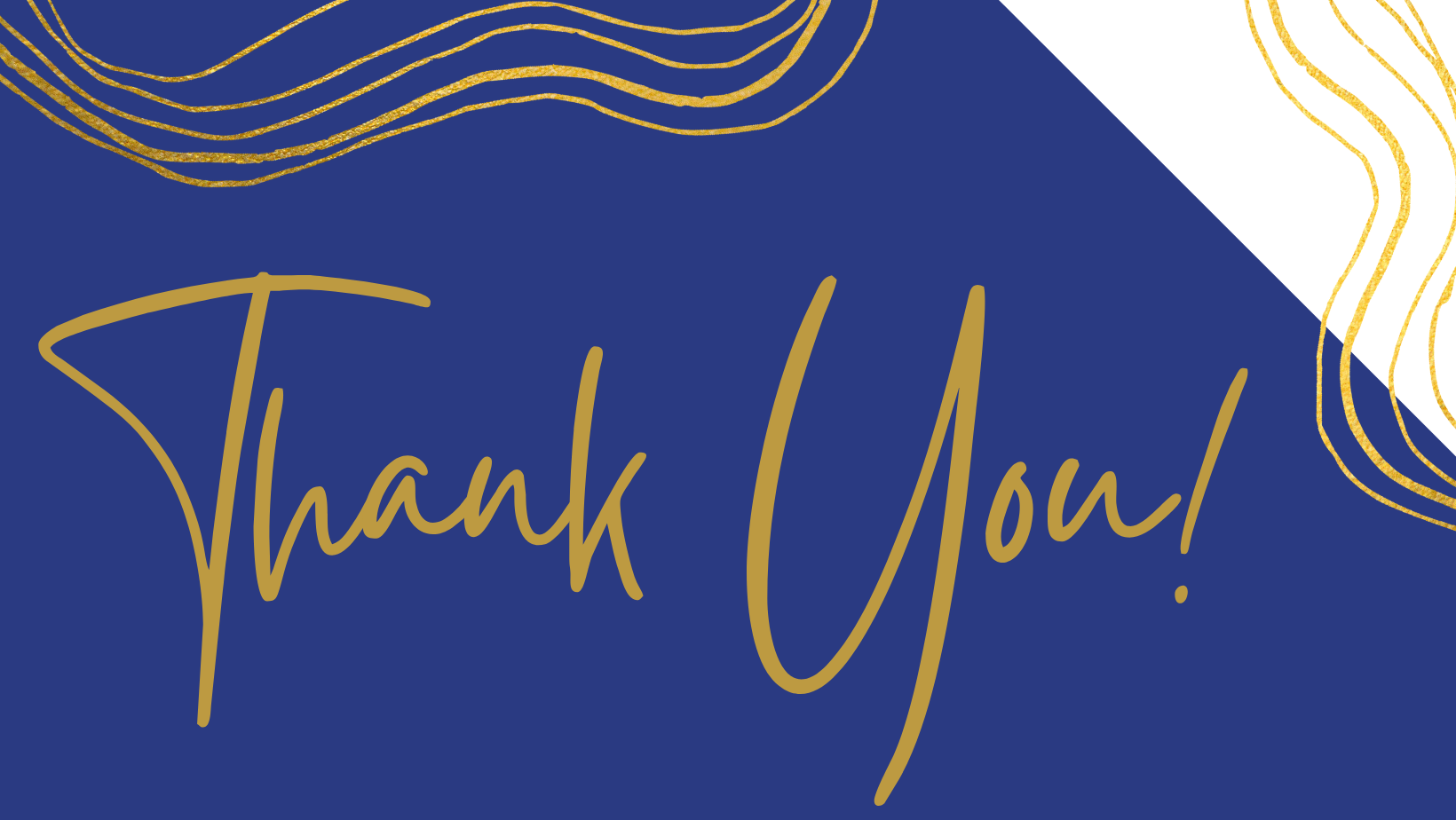 Thank You!
To all those who came out to fellowship and learn more about the work and ministry of Chicagoland Prison Outreach!
We look forward to sharing a video recap of the evening with all of you as it becomes available.  For now, please enjoy a slideshow of images from this special evening!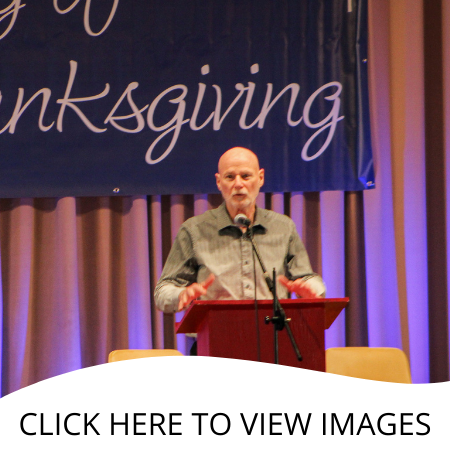 Thank you to all of our sponsors and supporters for making the 28th annual Evening of Thanksgiving event possible!