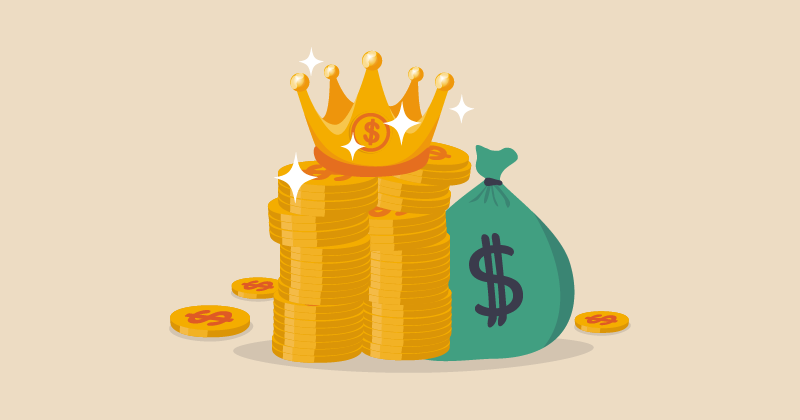 4 Powerful Benefits of Non-Cash Gifts
You've probably heard the saying: "Cash is king!"
But is it, really?
When it comes to supporting Chicagoland Prison Outreach, there are more cost-effective ways to give than from your wallet or checkbook.
Giving non-cash assets (such as stock, real estate, business interests, commodities or machinery) can benefit you in a number of ways.
Reduce your taxes. Receive a deduction for the fair market value at the time of your gift and avoid the tax liability on the sale of appreciated assets.
 
Eliminate hassles. Give assets you no longer need or care to manage for the benefit of Chicagoland Prison Outreach.
 
Increase your giving capacity. Give from your excess resources without restricting cash flow.
 
Eliminate burdens for your heirs. Reduce potential taxes or complications for your loved ones by giving complex assets to ministry rather than leaving them in your estate.
So, is cash really king? Not when it comes to giving!
By considering all your available options, you can achieve tremendous Kingdom impact and reduce your taxes.
Ready to learn more about how you can support Chicagoland Prison Outreach in smart and powerful ways? Contact Glenn Spoolstra by calling 708-331-3301 ext. 102 or emailing Glenn@cpoministries.org.